Jenks Pom Fashion Show taking place over two nights | Entertainment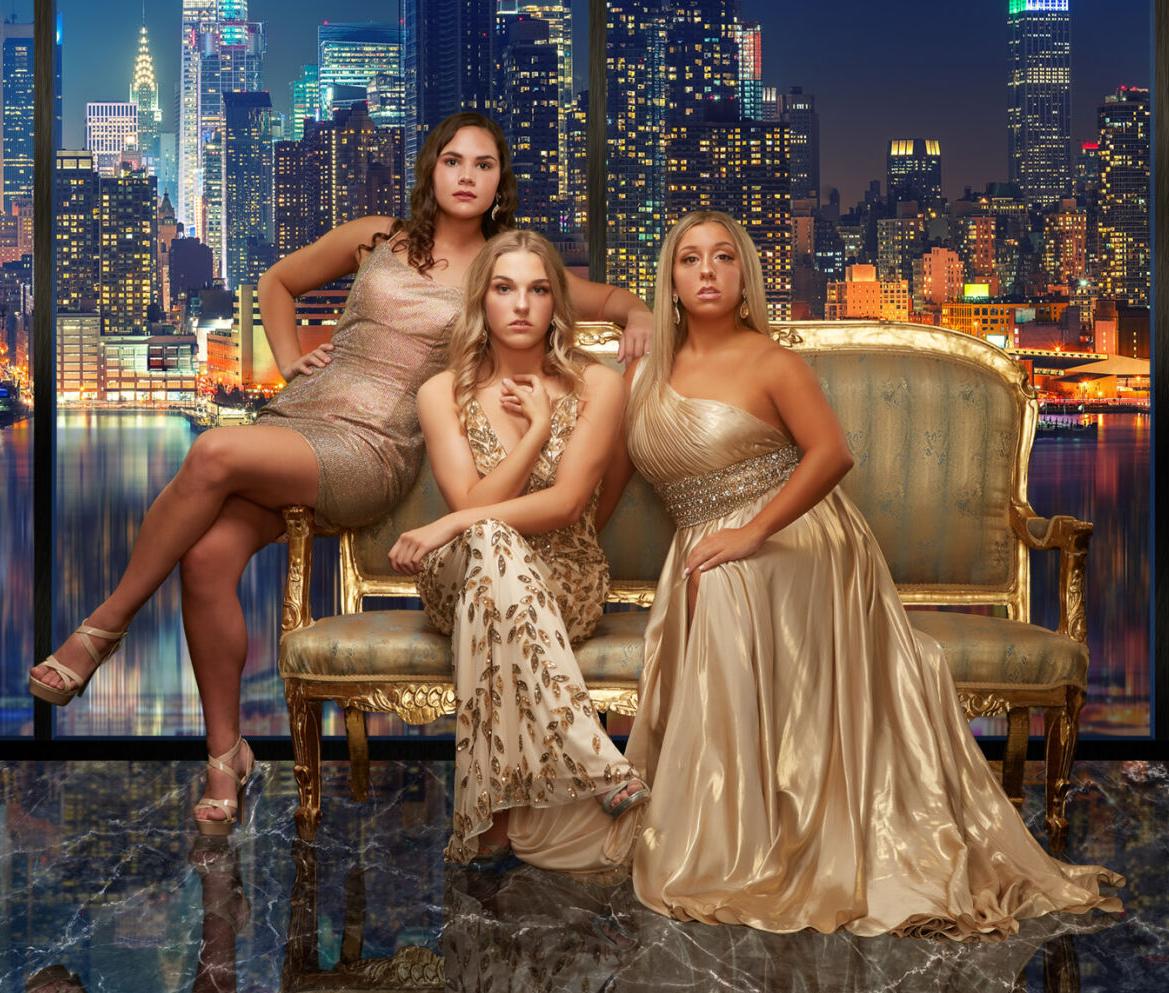 Jenks Pom is embracing the theme "The City That Never Sleeps" for the group's 22nd annual fashion show.
The 2020 event is being held on two days (7 p.m. Monday, Sept. 14 and 7 p.m. Tuesday, Sept. 15) at the Jenks Performing Arts Center to abide by social distancing guidelines. Masks will be required.
A news release said the latest styles and trends from local businesses will be "walked down the runway by our very own Jenks seniors. These students are involved in all aspects of the Jenks community such as academics, sports, clubs and so much more. Not only will the students be in the show, but the very fashionable administrators and teachers from Jenks High School will make their debut on the catwalk."
The release said the Jenks pom squads have been working hard throughout the COVID-19 pandemic. Varsity, junior varsity and junior high squads attended an "at home" camp in July and qualified for ESPN's national competition in Orlando.
The varsity, junior varsity, junior high and middle school squads will perform their routines for the fashion show audiences.
Current seniors are Maddie Borchers, Emily Condon, Peyton Lee, Ashley Lewellen, Thiry Saleh, Leah Snowbarger, Hattie Stephens and Sydney Wallis.
Ticketing options are available at www.tix.com. Tickets will be sold online only. In order to meet social distancing guidelines, tickets will not be sold at the door.
Receive the latest in local entertainment news in your inbox weekly!