Troop Beverly Hills: Everything We Know About the Reboot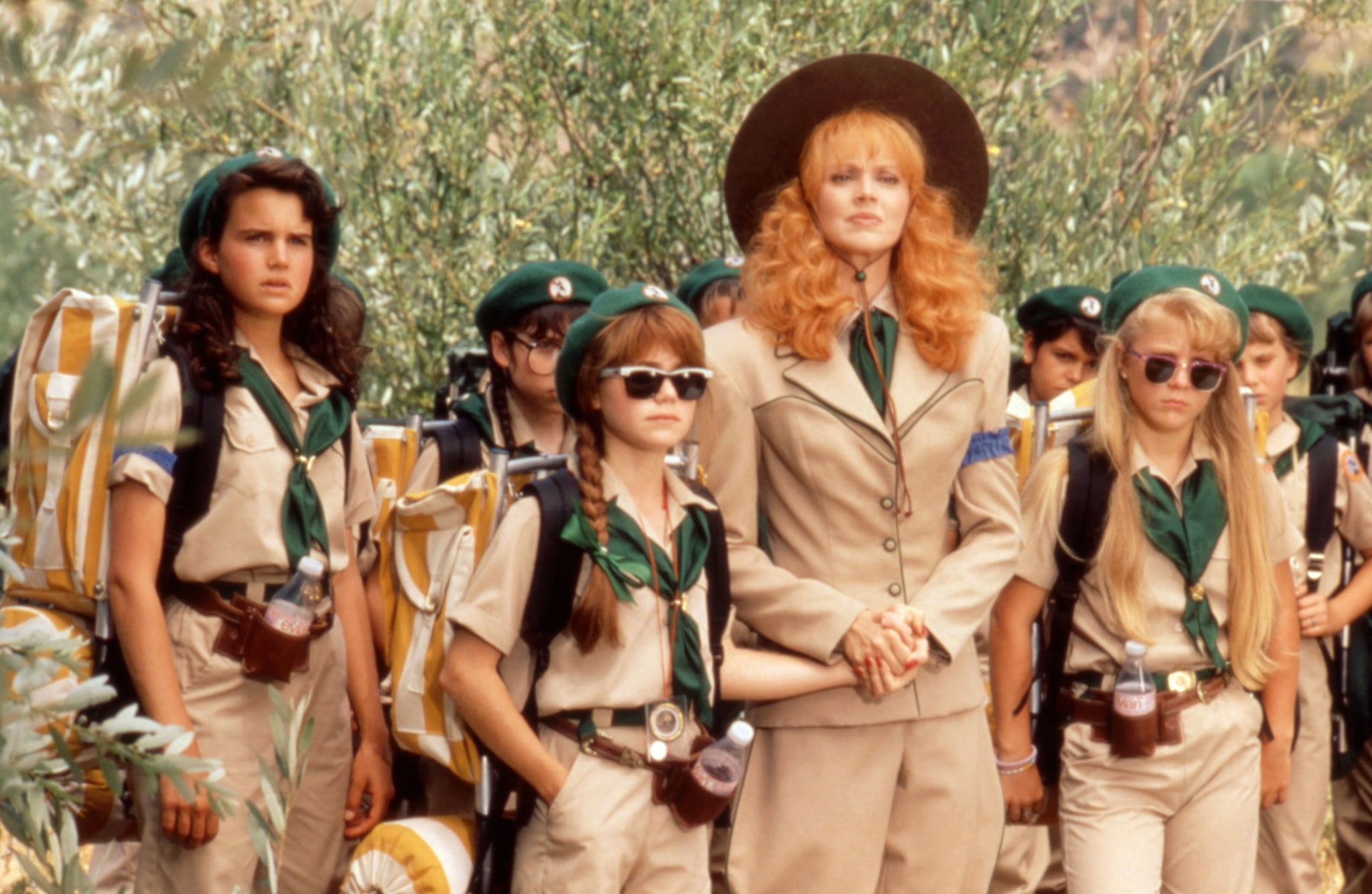 It's cookie time! After over 30 years, a Troop Beverly Hills reboot is officially in the works at TriStar Pictures. The 1989 comedy originally starred Shelley Long as Phyllis Nefler, the den mother with a penchant for shopping who leads a troop of Wilderness Girls. Flash forward three decades, and the movie's modern take will be lead by Oran Zegman, who's making her feature-length directorial debut.
We still have a lot of questions about the upcoming remake, as details continue to unfold. Will the film follow the same plot as the original? Will Long and the now-adult Wilderness Girls star? Or at least make a cameo? We do know Ava Fries — whose real-life experiences served as inspiration for the first movie — will return as executive producer. Woke's Aeyesha Carr is writing the sequel's screenplay. What a thrill!