Her Journey To The Hollywood Is Thrilling!
Addison Rae is a huge Tik-Tok star and also a dancer. She has a very huge fan base at the video-sharing social networking service and received so much love from everyone. Now she is the second most popular TikTok user in the world. There is a piece of very great news for her fans as she will appear in the upcoming teen comedy movie titled He's All That.
It's actually the remake of the film named She's All That, which hit the theaters back in 1999. The movie was a super hit at the box office and got praise from the critics, especially for the cast performance. It looks like Addison Rae has just got a very great chance in Hollywood.
Addison Rae Got Fame From TikTok
With the help of TikTok, Addison Rae got famous all over the world. She has nearly 60 million followers on the platform. She becomes the second most-followed person on the video-sharing platform. This year, Forbes named her as the highest-earning TikTok personality.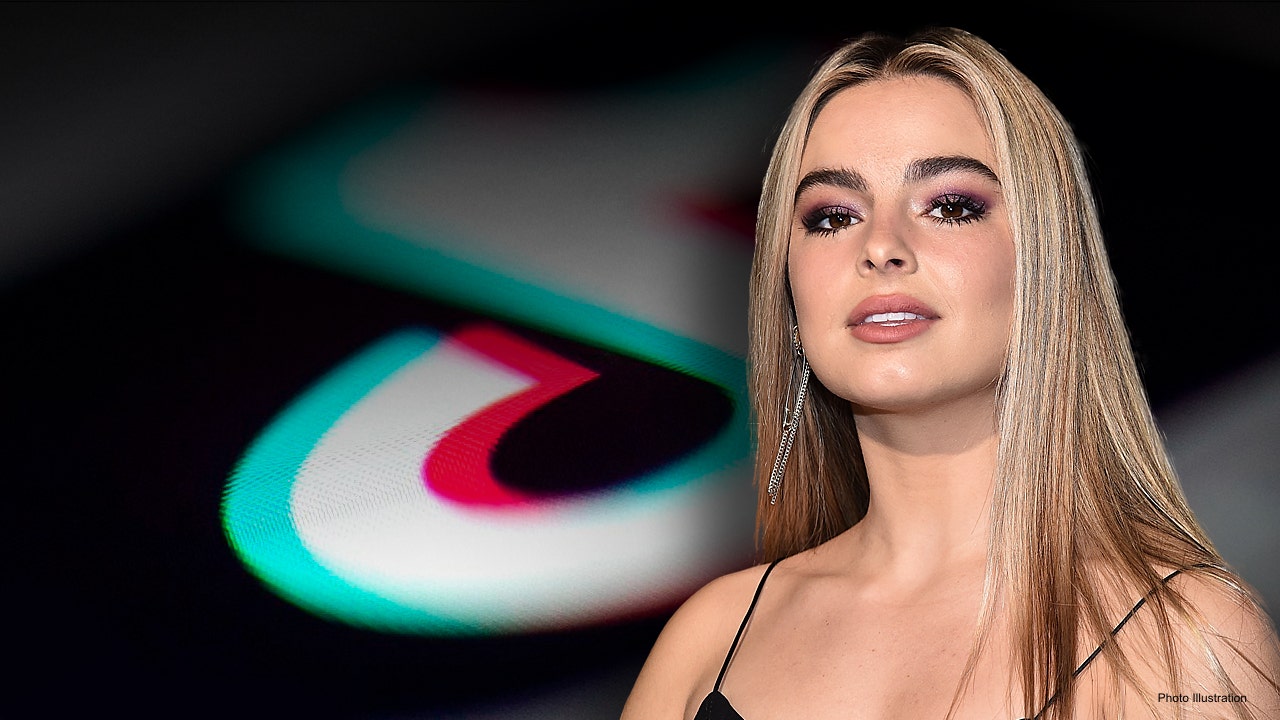 She got $5 million in 2019 through June from her many endorsement contracts and merchandise. She even teamed up with big brands like Reebok, Hollister, L'Oréal, and American Eagle. Now after getting this fame, she also recently got a role in a Hollywood movie.
Addison Rae Cast In He's All That
Recently it is officially announced that the Tik-Tok star will feature in the upcoming remake of the 1999 teen movie titled She's All That. The new movie titled He's All That was in the development from years, but it is just announced a few days back. R. Lee Fleming, who penned the classic film, will write the script of the remake.
It will be directed by Mark Waters. Rae's part is inspired by the character of Freddie Prinze Jr. named Zachary Siler from the first movie.
Other Details For He's All That
Producers of the original movie Jennifer Gibgot and Andrew Panay also returning for the project. Miramax is also behind the remake version, who earlier produced the original film. There will be a major difference in the new movie, it will reimagine the story from a teenage girl's view.