D-III winter sports landscape still changing | College Sports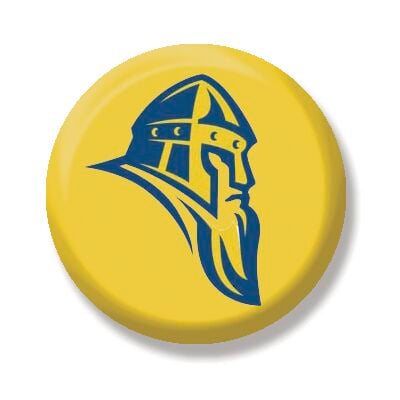 Two conferences at the NCAA Division III level have called off winter sports championships, but as of Friday, the CCIW is still planning to proceed with the seven sports that compete in the winter months.
According to Augustana College athletic director Mike Zapolski, the league's athletic directors are set for a regularly scheduled conference call on Monday. One of the items to be addressed is schedules for those sports — men's and women's basketball, men's and women's swimming & diving, wrestling and men's and women's indoor track & field.
Late Friday afternoon, the North Coast Athletic Conference announced via social media that league officials had decided to "cancel conference play, including conference championships for the winter season."
The NCAC is comprised of the following schools: Allegheny, Denison, Depauw, Hiram, Kenyon, Oberlin, Ohio Wesleyan, Wabash, Wittenberg and College of Wooster.
The NCAC is the second conference in the Division III level to make such a decision. The New England Small College Athletic Conference (NESCAC) pulled the plug on winter sports last week.
As has been the case with athletics on all levels since March, things remain fluid. In the CCIW, for example, there are no schedules yet inked for winter sports teams, although the tentative plan is to limit games to fewer than 15 and only play conference games.