Indianola Fall Sports In Action Today | KNIA KRLS Radio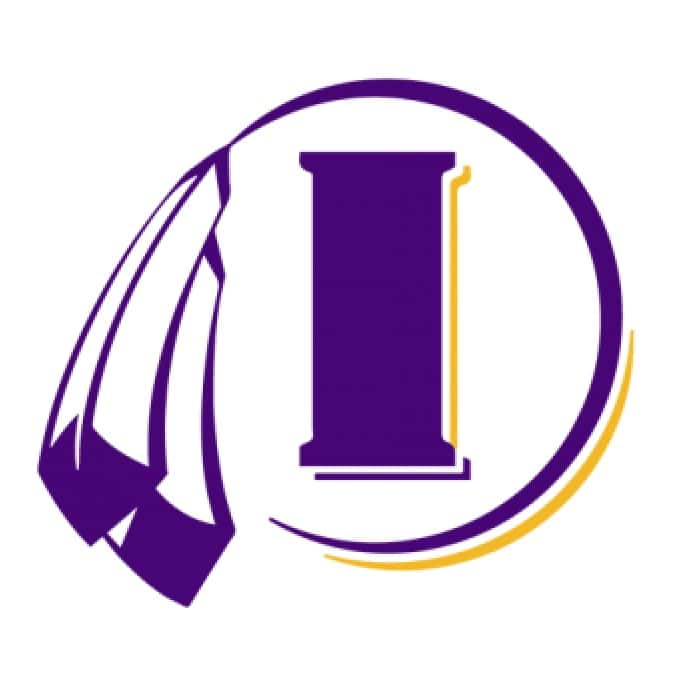 Five Indianola fall sports teams will be in action today, including the season opening contests for Indianola girls swimming, and boys and girls cross country. The Indianola boys golf team will start action at Fort Dodge for a tournament with 16 other squads from around the Des Moines metro area, while the Indians volleyball squad will have their home opener against the Lady Dutch of Pella. Both Indianola cross country teams will make the trek to Dallas Center-Grimes High School for a meet, and the Indians girls swim team hosts Perry at the Indianola YMCA. Girls swimming head coach Aaron Strain tells KNIA Sports it will be good to see competition in the pool, as there weren't a lot of good opportunities for a normal offseason routine.
"We had some opportunities to do some things as a team together not in the pool. We went for a bike ride, a hike, we ran up and down some hills, just did a variety of activities when we could outside of the pool."
Full results of all competitions can be found on KNIAKRLS.com.