Badgers navigate strange new world of recruiting during COVID-19 pandemic | Wisconsin Badgers Men's Basketball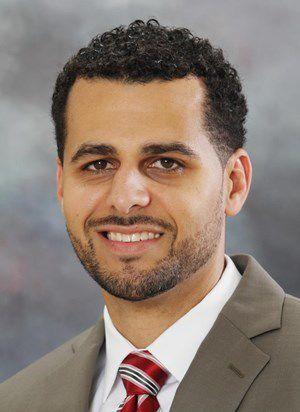 "Fortunately for us, we're not in a position where we have to sign a whole lot of guys," UW assistant coach Dean Oliver said this week. "Thank goodness we are in that position."
Oliver said he couldn't imagine trying to put together a large class during the pandemic, as other programs have had to do. It's been challenging enough trying to find the right piece or pieces to complete the 2021 cycle while working ahead on future classes.
"It's just not the way anybody wants to do this," UW assistant coach Joe Krabbenhoft said. "Unfortunately, we're in this situation and we have to."
Watching from afar
The pandemic wiped out the April evaluation period completely and, while AAU events were able to take place later in the spring, an extension of the NCAA recruiting dead period prevented coaches from attending.
That left UW and other staffs watching from home on livestreams and/or sorting through video from the events.
Krabbenhoft said in-person evaluations allow coaches to confirm basics such as listed heights. But it's more than that.
"A lot of times, cameras aren't showing the bench," Krabbenhoft said. "If I'm recruiting a kid and he's not in the game, I'm watching his body language and how he responds to being taken out of the game, how he responds to a bad play or a mistake or how does he interact with this coaches, his teammates, his opponents, the ref. All those things that you just can't see while the game is going on and you're only watching on film."