Charleston metro region well positioned for a post-pandemic world | Business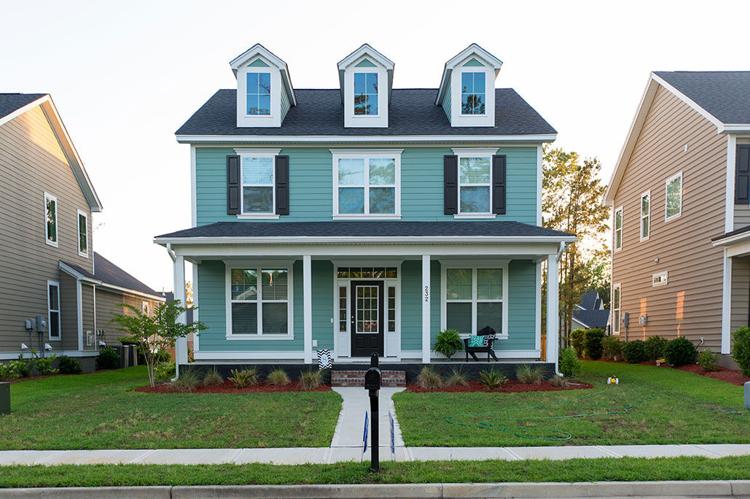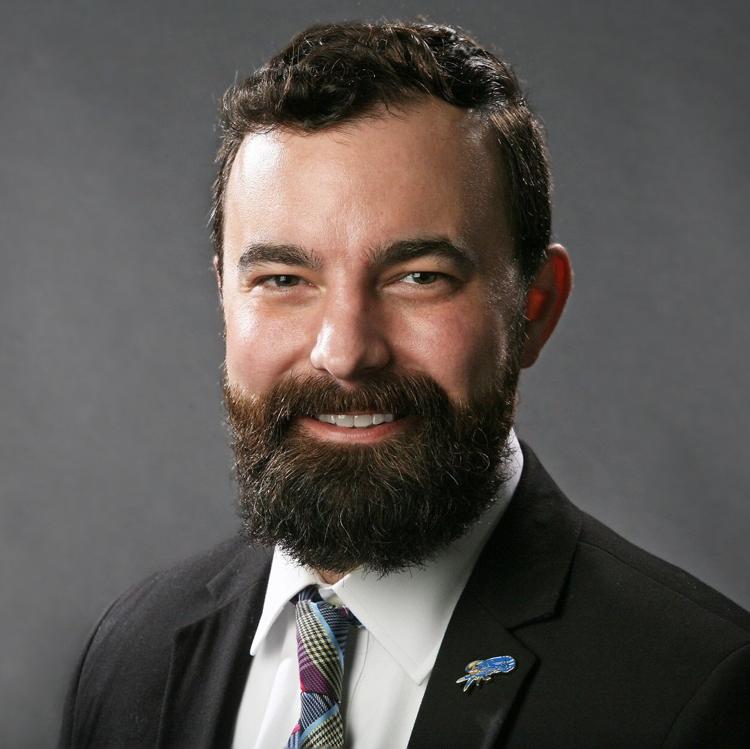 If we have learned anything in the past six months, it is the importance of a place called home. Despite the economic uncertainty and political climate, consumers are reinvesting in their current home or searching for a new one in record numbers.
Leading the economy in recovery, single-family home sales rose in July to its highest pace since 2006. While encouraging, our inventory, affordability, and material shortages are also on the rise. As stewards of the construction industry, the Charleston Home Builders Association is tracking the rapid growth and challenges ahead. 
According to the National Association of Home Builder's research, consumers are currently driven by low interest rates, lower density areas, and a greater focus on the importance of house. Remodeling contracts are increasing while sales of to-be-constructed homes are up 34% year-over-year. Conversely, finished-home sales are down nearly 24% over the same period.
University of South Carolina Economist Joey Von Nessen says the Charleston metro region is well positioned for a "post-pandemic world". At the Charleston Home Builders Association's Virtual Economic Update Conference on August 25, Von Nessen described the Charleston port, aerospace, and automotive industries as insulating factors allowing for speedier recovery and growth than in competing markets. Fellow conference presenter and Broker in Charge of Carolina One New Homes, Will Jenkinson, highlighted demand would remain high throughout 2020 and supply would be the largest threat to our market stability.
Inventory of available homes is dangerously low with a 23% drop in home listings since May according to the Charleston Trident Multiple Listing Service, putting starter homes in scarce supply. Further compounding the problem is lengthier timetables across the Lowcountry in having construction projects approved by municipalities. The faster demand outpaces supply, the further the dream of homeownership is from becoming a reality for our economy's workforce.
Home prices are increasing nationally, with lumber being a major factor. According the NAHB, the rise in softwood lumber prices has resulted in a whopping $16,148 increase on the cost of an average new single-family home since April 17. Earlier this month, the NAHB sent a letter to President Trump urging the administration to call on domestic labor producers to increase production and prioritize a new softwood lumber agreement with Canada that would eliminate the 20% tariff on shipments into the U.S. Without intervention, costs are expected to increase.
In addressing the Lowcountry's growing housing affordability crisis, the Home Builders Association of South Carolina partnered with over a dozen community partners in hosting the 2020 South Carolina Housing Forum. To learn more about the importance of affordable housing and policies to tackle this crisis, please visit southcarolinahousingforum.com where all sessions are available for review.
Patrick Arnold is the executive director of the Charleston Home Builders Association.